RESPONSIBLE TOURISM
WFR CERTIFIED GUIDES, Environmental & Social Commitment | Leave No Trace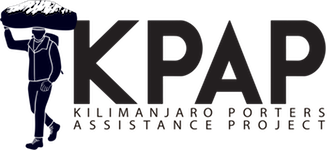 As our mantra suggests, TrekkingHQ believes our staff are our number one priority. It's really simple, if we look after the welfare of our staff then they will look after our guests. A simply philosophy that resonates through our team and experienced by our guests. At TrekkingHQ we realise the importance of providing an ethical and responsible trekking service. As a result, TrekkingHQ has partnered with KPAP which stands for Kilimanjaro Porter Assistance Project, a non profit organisation founded in 2003 in conjunction with the International Mountain Explorers Connection (IMEC), to ensure that we support Responsible Kilimanjaro Trekking. TrekkingHQ is one of a few certified KPAP member companies in Arusha.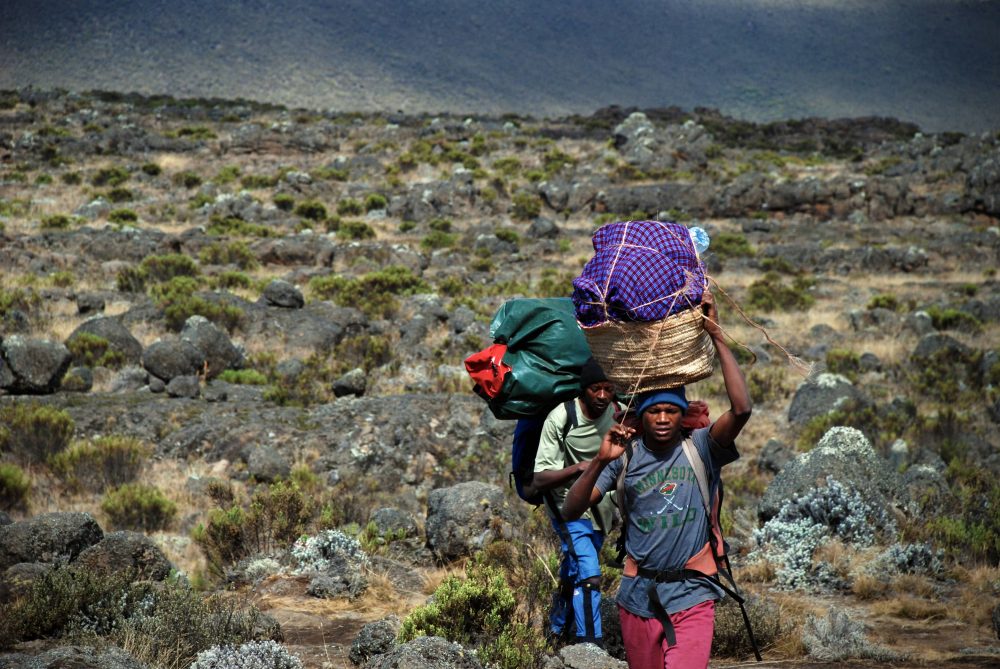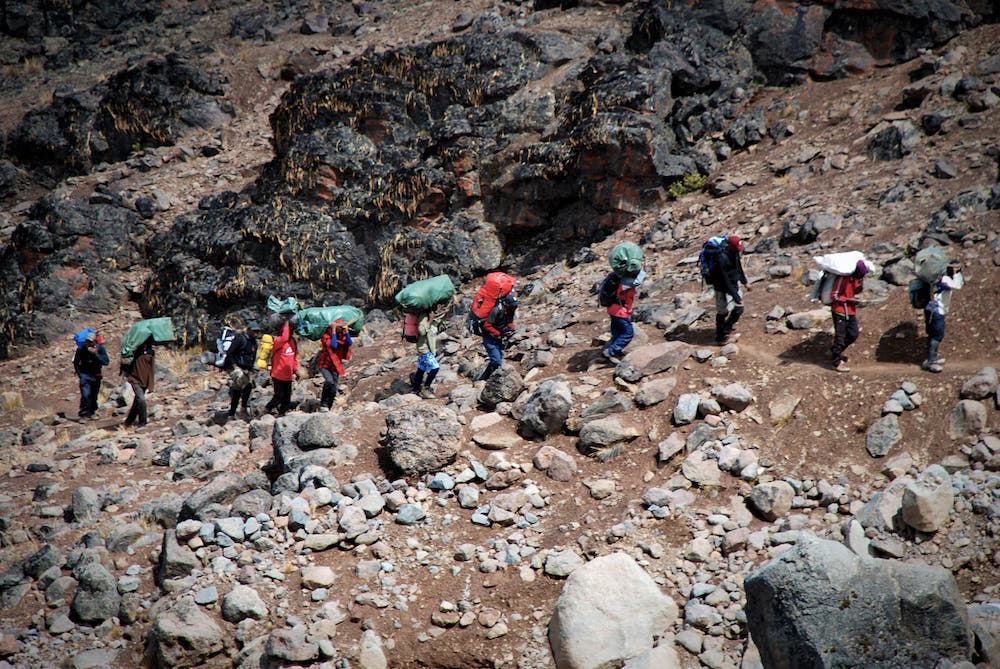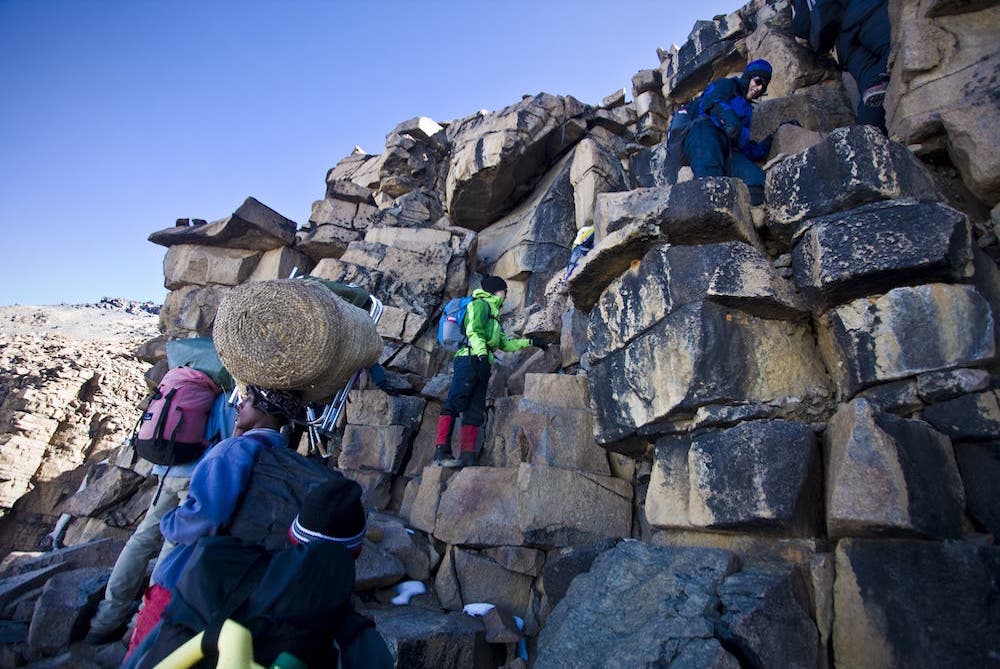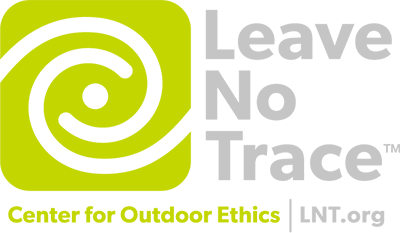 Environmental & Social Commitment | Leave No Trace, Take only pictures, leave only footprints
We are aligned with Leave No Trace, an international organisation that has set the global standard for outdoor ethics. Through targeted education, research and outreach, its mission is to ensure the long-term health of our natural world while maintaining sustainable recreation in nature. World Expeditions subscribes to The Seven Principles of Leave No Trace, encouraging travellers to take only photos and leave only footprints.